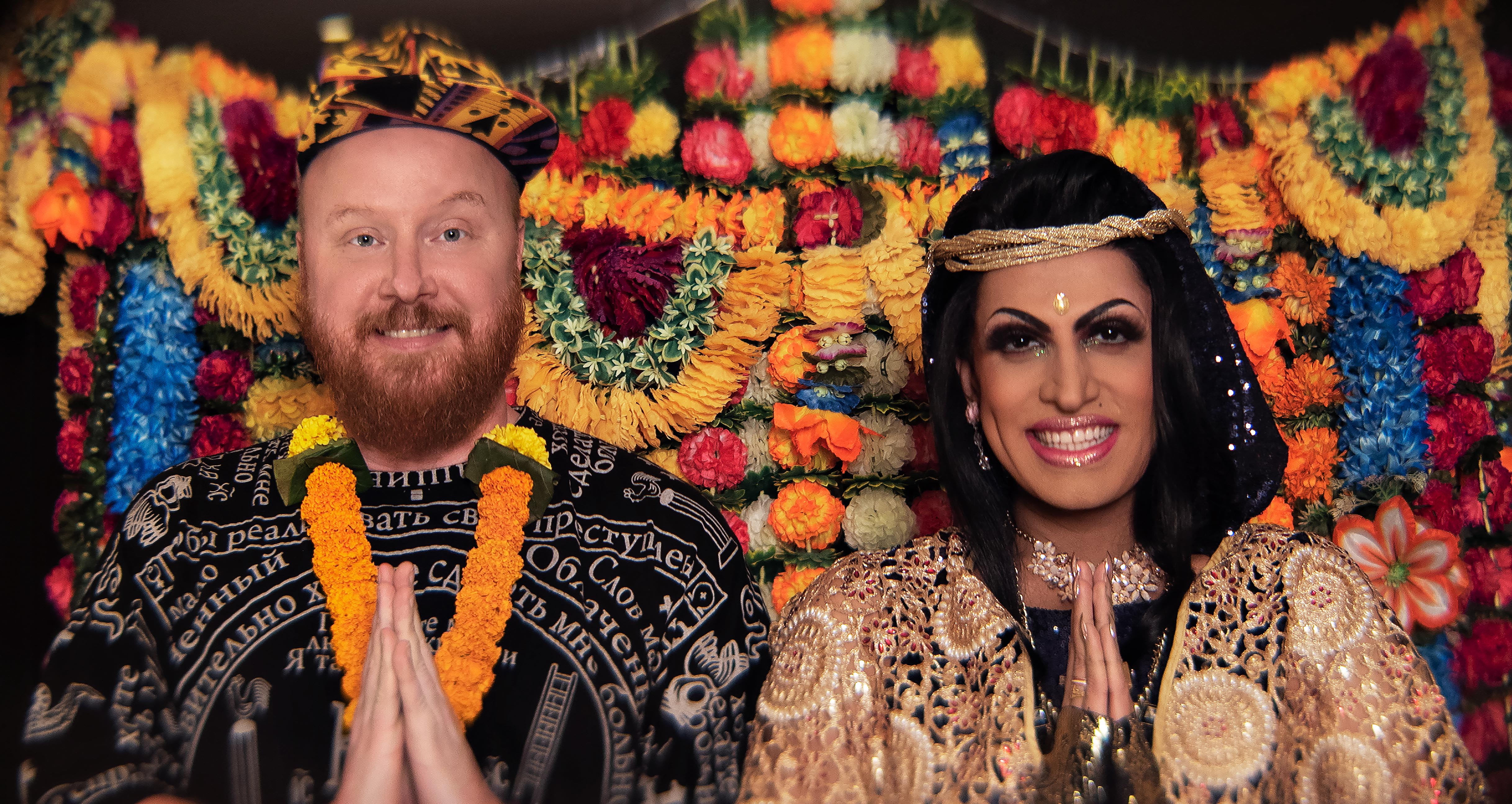 25 Mar

Rainbow Riots India!

Rainbow Riots's founder, Swedish musician and activist Petter Wallenberg, has been in Mumbai for nearly two years writing and producing music with India's first openly gay, lesbian and trans singers, rappers and dancers. The result is the upcoming music album and advocacy project "Rainbow Riots India"!

During the making of this album, the controversial British colonial law Section 377 that criminalized homosexuality was abolished in India. After over 157 years, all Indians are now free to love!

"This isn't just music – it's the sound of India's rainbow revolution", says Petter Wallenberg. He further adds, "When I first arrived in India nearly two years ago, as a gay man – I was a criminal. But soon I was part of a revolution, right at the heart of the biggest victory for equality in our time."

To kick off the revolutionary project, Wallenberg and Rainbow Riots will release the first single and video titled 'Love is Love' on April 2. 'Love Is Love' has already been hailed by Indian media as the country's first ever pride anthem, and features India's first openly gay celebrity and drag queen, Sushant Divgikar AKA Rani Ku-He-Nur and speaks about the importance of love and equality when it comes to being true to one's authentic self.

Sushant Divgikar said: "This track is very close to my heart and spreads the message that love always wins. This is a great time to be introduced to the world and show the new India that finally allows people to love freely and without fear."

Petter Wallenberg & Rainbow Riots – 'Love is Love' feat. Sushant Divgikar will be out on iTunes, Spotify and all major digital platforms worldwide on April 2nd. The album 'Rainbow Riots India' will follow later this year. More details to be announced soon.