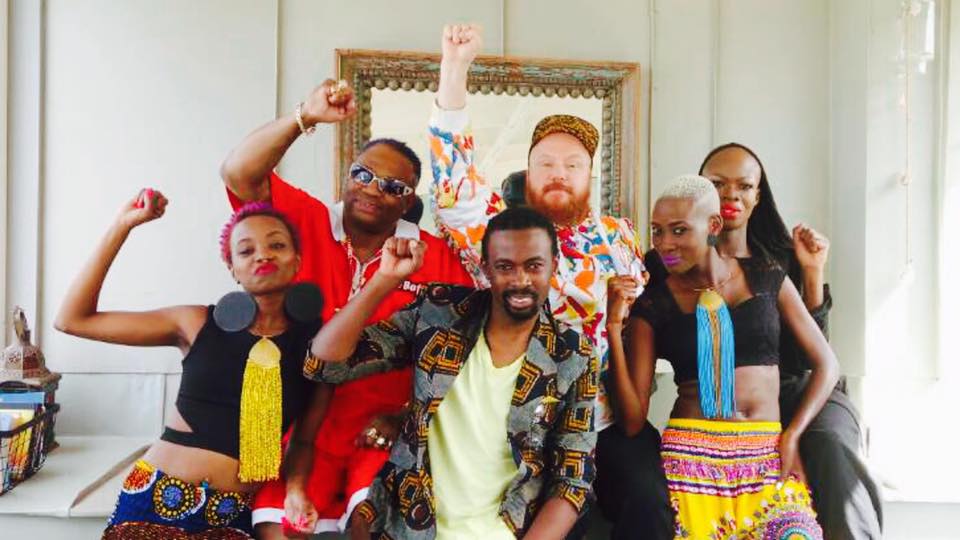 02 Aug

Rainbow Riots in Sweden!

After more than two years of working together on the Rainbow Riots project this week will be the big crescendo of the world premiere of our music LIVE in front of an international audience.
The plan was to get all of our Ugandan performers over – but it proved extremely difficult to get visas. After months of work on the application process for 15 people – only got 4 visas to Europe. The risk that they will not return to Uganda is apparently deemed to great. And we nearly didn't get this group over at all as they were held up in Rwanda and refused to leave because of visa issues. For 24 hours. None of us could sleep. It's been a nightmare.
But now they have finally arrived! We are so happy to welcome our Ugandan team and invite you all to come to our shows on Friday and Saturday. Happy Pride!