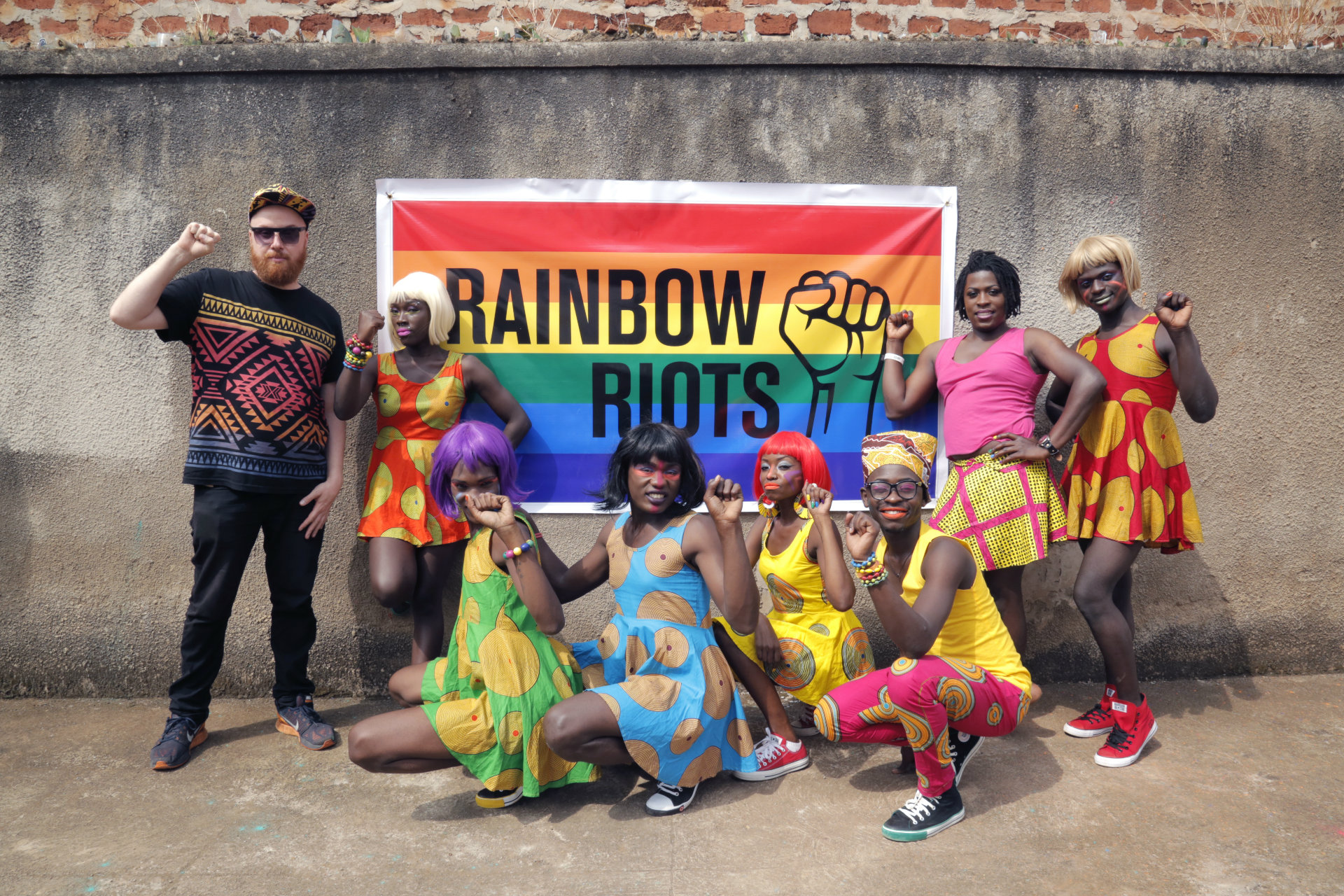 17 Jul

Rainbow Riots Radio Ep 4 is out now!

Rainbow Riots' founder Petter Wallenberg takes us to Kampala, Uganda, where we meet trans woman Alicia Houston and hear her story about her life as a sex worker living with HIV. We also meet lesbian activist Kowa Tigs who recently got arrested and evicted.

Check it out on iTunes, Spotify or other podcast services. Or right here on our site.