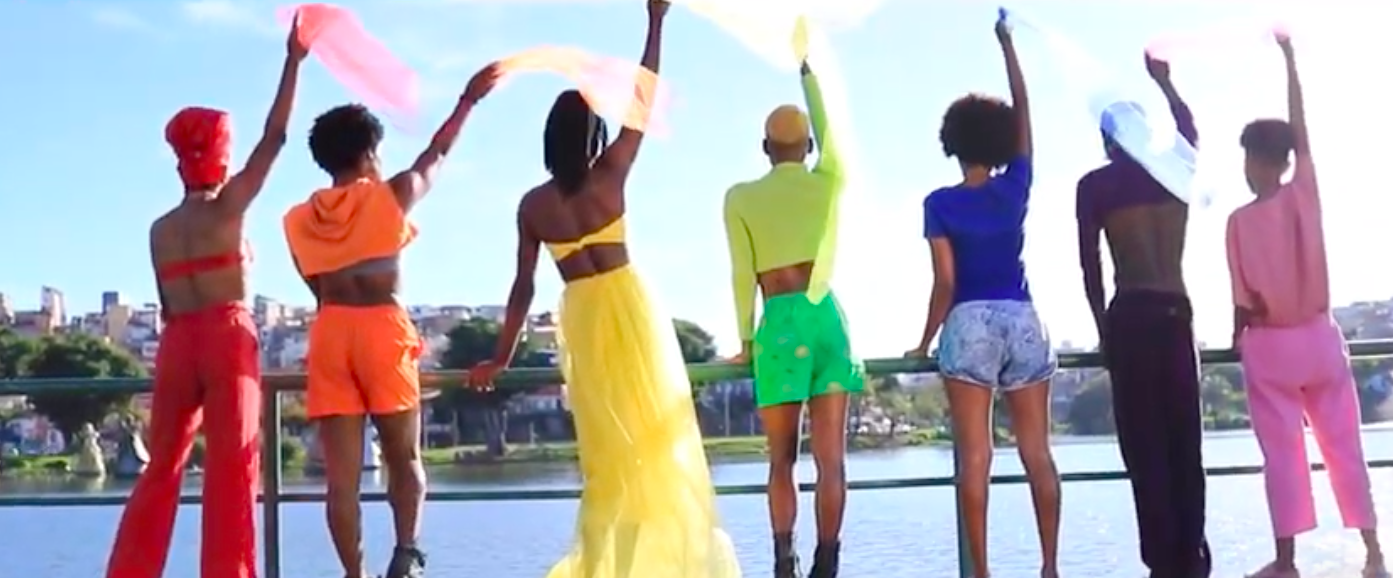 13 Mar

Tribute from Brazil!

We have received a wonderful tribute from Brazil!

Brazil has one of the world's highest rates of murders of LGBTQ people. Inspired by Rainbow Riots, this group of black Brazilian LGBTQ artists and dancers called Afrobapho gathered to fight homophobia with creativity. The group recorded their own video to our song "Freedom" in Brazil and added their own spoken word intro in Portuguese. 

They sent us a message:

"This video was inspired by your work. We hope you enjoy this homage from our LGBTQ group in Brazil."

The song "Freedom" is written and produced by our founding director Petter Wallenberg, who also directed the original music video with the LGBTQ community in Uganda.

Check out this wonderful Brazilian tribute!