During Stockholm Pride we invited our collaborators from some of the world's most hostile places to LGBTQ people, like Uganda, Jamaica and Malawi, for the world premiere of our Rainbow Riots album LIVE! This was the first time Ugandan LGBTQ artists performed internationally – ever! To watch...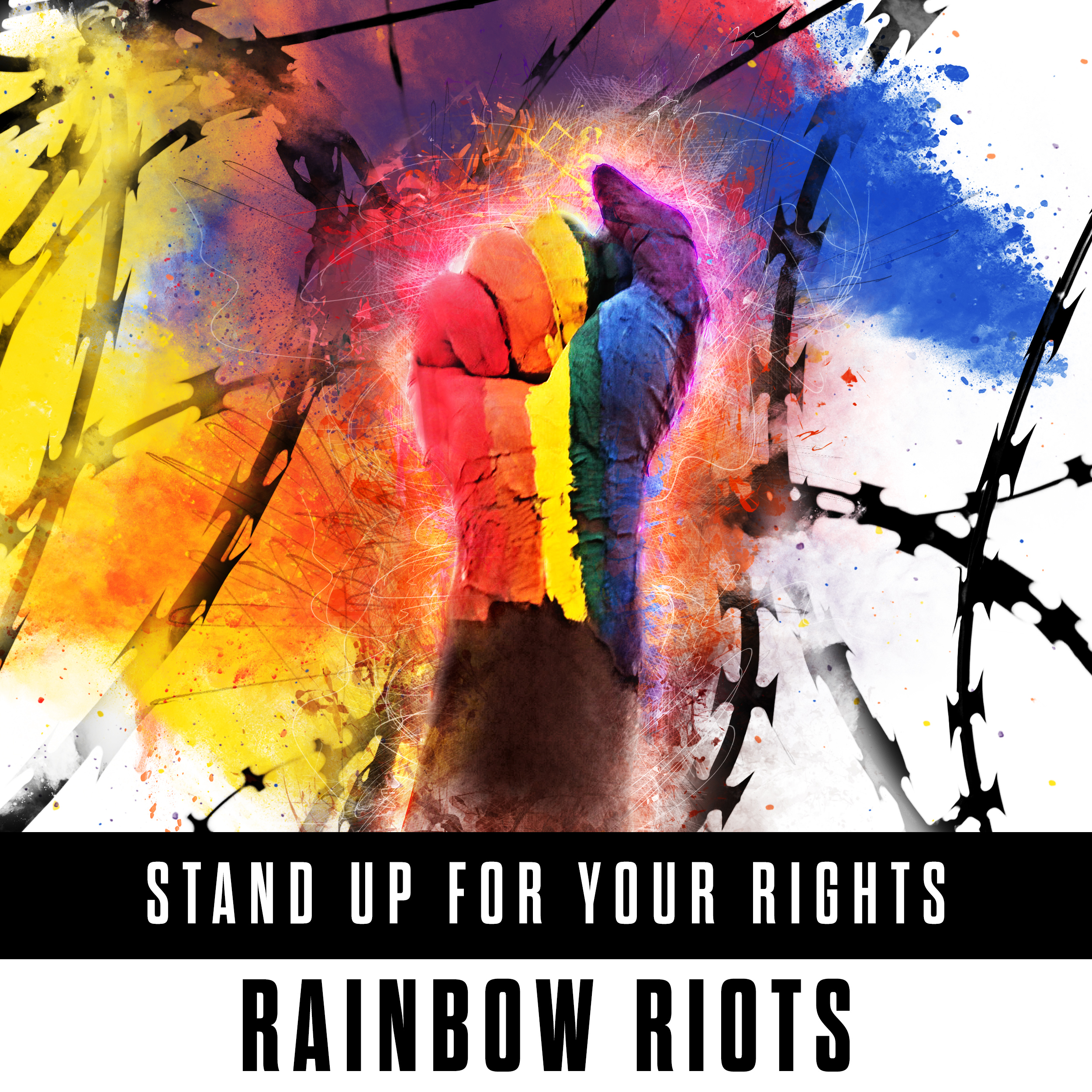 Out now: "Stand Up For Your Rights" – the latest single from our album Rainbow Riots, with lyrics in both the languages of Malawi and Uganda! Listen on Spotify: Stream on iTunes:...
We are proud to announce that our founding director Petter Wallenberg is amongst the world's leading human rights advocates who will be going to Hong Kong as one of the speakers at the Human Dignity Festival, which Gay Star News called a 'life changing LGBT...
"The most invaluable and enduring feature of the album is its ability to give courage to others to stand up, write down and sing out their truths" South African newspaper Mail & Guardian gave the Rainbow Riots album a glowing review which really understood the ideas...
There is an interview with our CEO and founder Petter Wallenberg in the latest issue of France's biggest gay magazine Tétu!...
Rainbow Riots are all over the world! We recently got press coverage in Brazil. Read here:...
Belgian magazine Zizo wrote about or secret Pride celebrations in Uganda. Read here:...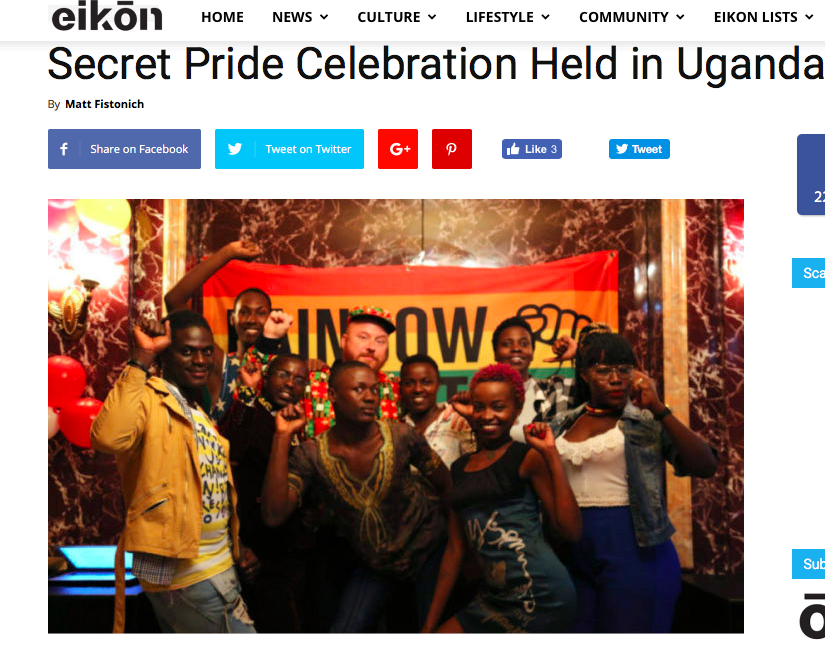 Australian Magazine Eikon wrote an article about our secret Pride event in Uganda. Read here:...
"We couldn't let this week finish without reaching some kind of crescendo, some kind of triumphant conclusion." UK radio station Talk Radio did a feature about our secret Pride event in Uganda and quoted Rainbow Riots' director Petter Wallenberg. Read here:...