The video to our new single 'Set Me Free' is out today! The song is composed by Rainbow Riots founding director, Swedish artist and activist...
Sweden's biggest newspaper Aftonbladet interviewed our founding director Petter Wallenberg and our Ugandan collaborator Brayo Bryans for their web TV. View here:...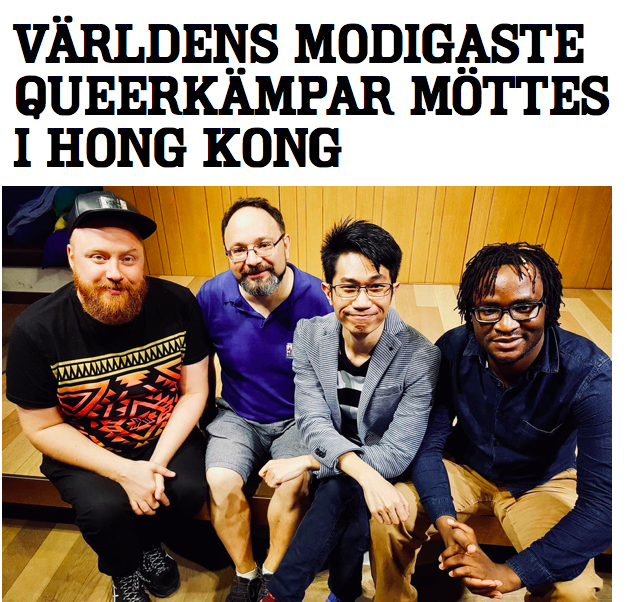 "The world's bravest queer rights fighters met in Hong Kong" Sweden's Qx magazine wrote about when our founding director Petter Wallenberg was chosen as a speaker...
During Stockholm Pride we invited our collaborators from some of the world's most hostile places to LGBTQ people, like Uganda, Jamaica and Malawi, for the...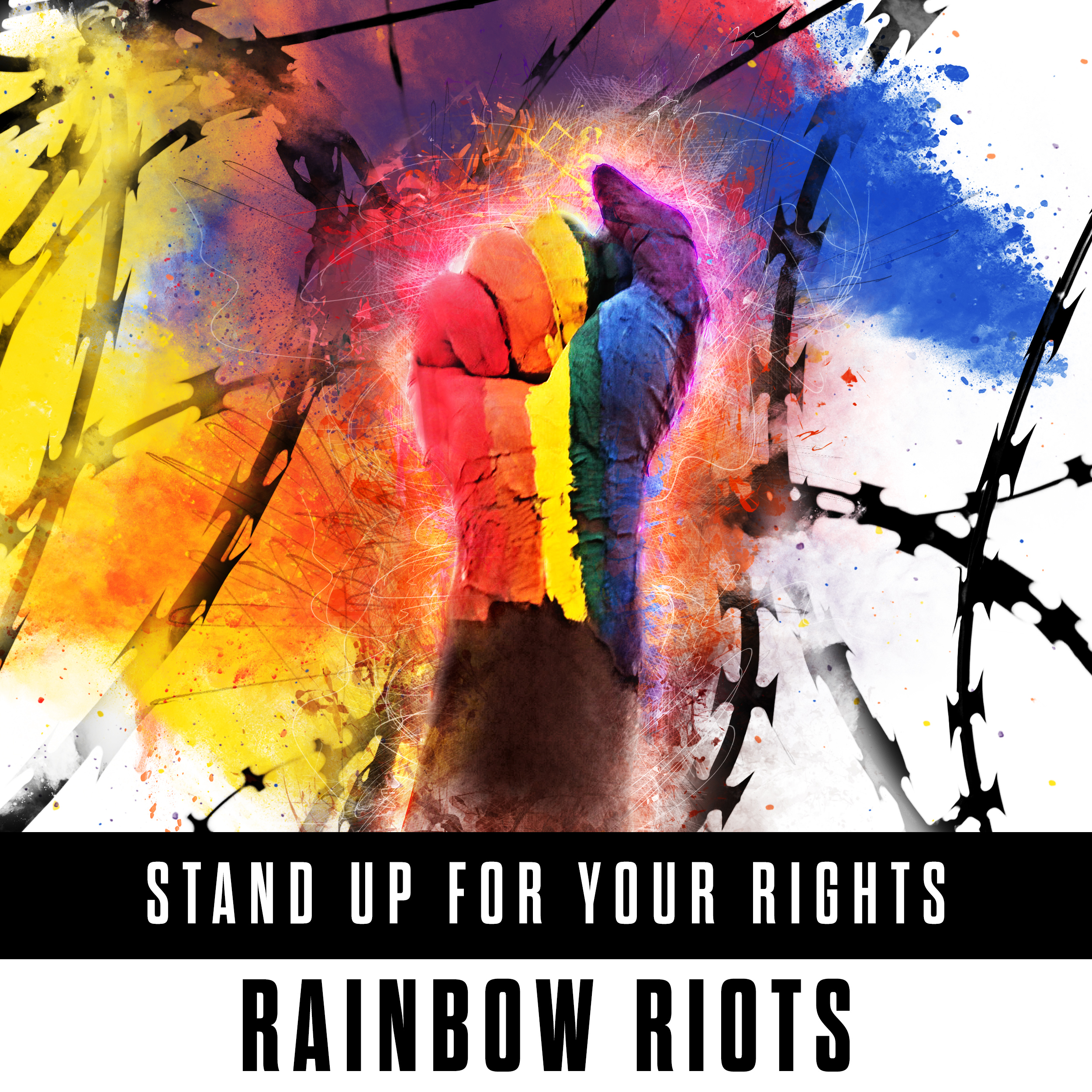 Out now: "Stand Up For Your Rights" – the latest single from our album Rainbow Riots, with lyrics in both the languages of Malawi and...
We are proud to announce that our founding director Petter Wallenberg is amongst the world's leading human rights advocates who will be going to Hong...
"The most invaluable and enduring feature of the album is its ability to give courage to others to stand up, write down and sing out...
There is an interview with our CEO and founder Petter Wallenberg in the latest issue of France's biggest gay magazine Tétu!...