Sweden's biggest newspaper Aftonbladet interviewed our founding director Petter Wallenberg and our Ugandan collaborator Brayo Bryans for their web TV. View here:...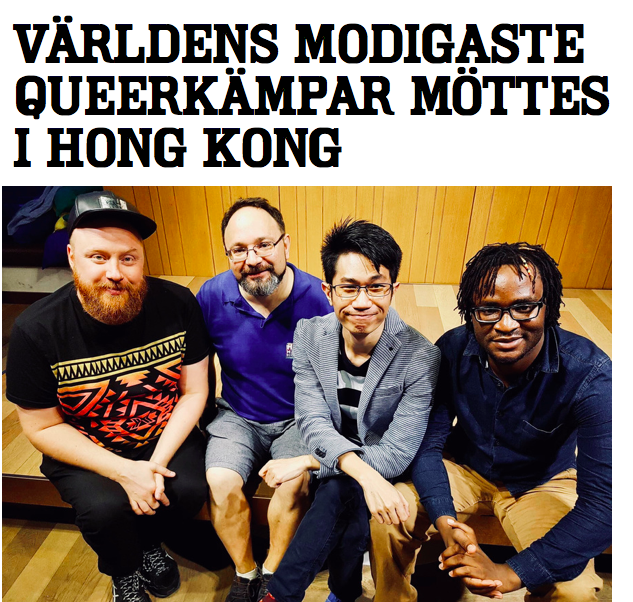 "The world's bravest queer rights fighters met in Hong Kong" Sweden's Qx magazine wrote about when our founding director Petter Wallenberg was chosen as a speaker alongside activists from Russia, Indonesia and Uganda at the Human Dignity Festival. Read here:...
During Stockholm Pride we invited our collaborators from some of the world's most hostile places to LGBTQ people, like Uganda, Jamaica and Malawi, for the world premiere of our Rainbow Riots album LIVE! This was the first time Ugandan LGBTQ artists performed internationally – ever! To watch...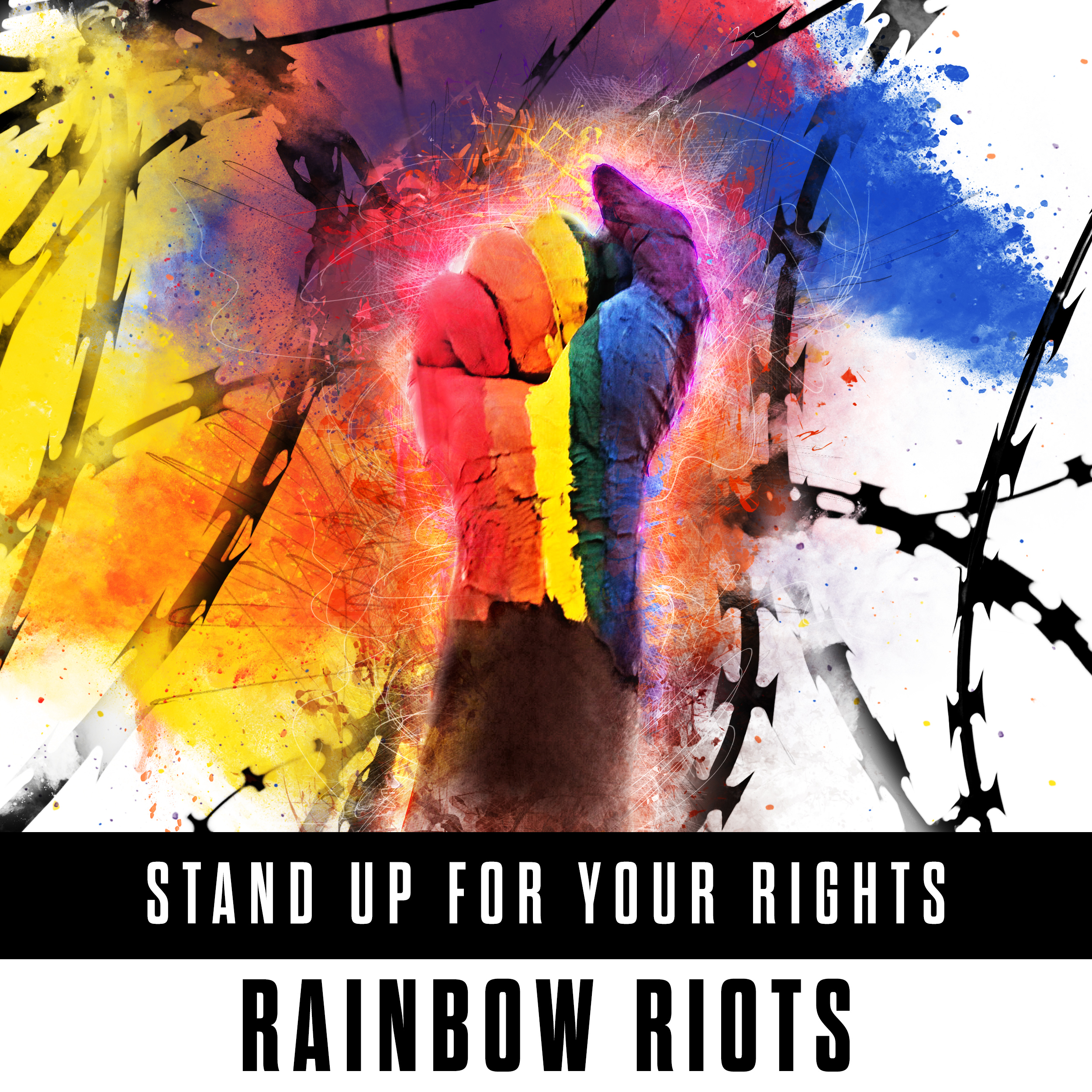 Out now: "Stand Up For Your Rights" – the latest single from our album Rainbow Riots, with lyrics in both the languages of Malawi and Uganda! Listen on Spotify: Stream on iTunes:...